Your RetirementDeserves Respect
Discover ways our experienced financial professionals can help guide you toward your goals.


Evaluate

Plan
Receive a custom strategy to help you reach your unique retirement goals.

How much of your retirement savingscan you afford to lose?






Does your portfolio have too much risk? OR NOT ENOUGH?
Knowing your risk score can help you make appropriate investment choices.
Find out your risk score with our Riskalyze tool!
Reverent Asset Management, LLC, AEWM and Riskalyze are not affiliated companies. Reverent Asset Management, LLC and AEWM cannot guarantee the accuracy or completeness of the Riskalyze software or outputs. Riskalyze is intended to be used as a tool in designing a financial portfolio.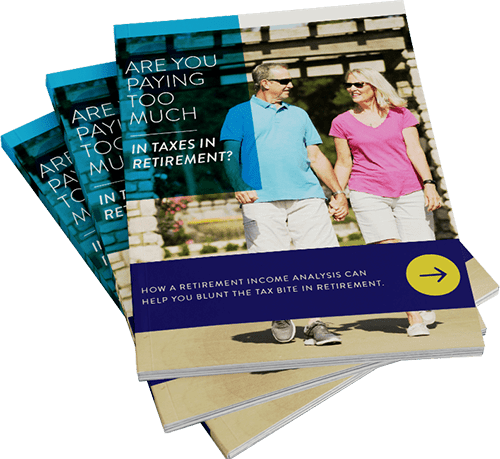 Are you paying too much in taxes in retirement?
This 8-page guide was created for you to better understand how taxes could affect your retirement income, including:
The different types of retirement accounts

Why tax laws are ever-changing

Options for tax deductions in retirement
Attend a Live Event
Attend one of our informational seminars to learn more about retirement income strategies, wealth management and more.
No events are scheduled at this time. Please check again soon!
Ready to Take The Next Step?
Fill out the form below to schedule your one-on-one meeting with Reverent Asset Management. During this meeting, we'll aim to get to know who you are and what you want out of retirement.
Schedule a Meeting - Next Steps